This post is also available in:
Tiếng Việt
Waxing House: professional waxing salon in Hanoi and Ho Chi Minh city
Waxing House is a reputable waxing salon with over 10 years of experience providing high-quality services and an experienced staffs.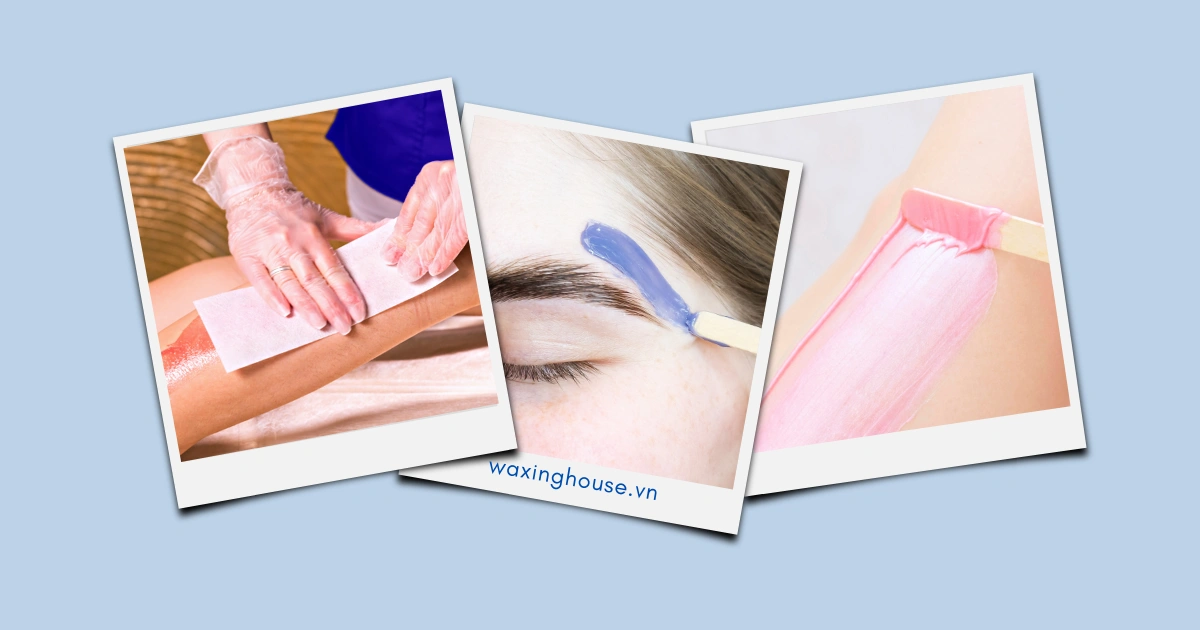 We offer a variety of waxing services for both men and women to suit your needs, including:
Underarm waxing
Leg waxing
Arm waxing
Back waxing
Tummy waxing
Buttock waxing and more
Why choose Waxing House?
We use high-quality Australian waxes that are gentle on the skin and won't darken your skin in the future.
Our staff are experts in waxing and are trained to provide a comfortable and painless experience.
We offer private service rooms for your privacy.
Beware of Waxing House copycats!
Waxing House is committed to providing our clients with the highest quality waxing services using Australian products, unlike many spas that offer cheap services using Chinese products that can be harmful to your skin.
If you see a spa with a name similar to Waxing House, be careful! Check the address carefully before booking a taxi.
Book your appointment today and experience the Waxing House difference!